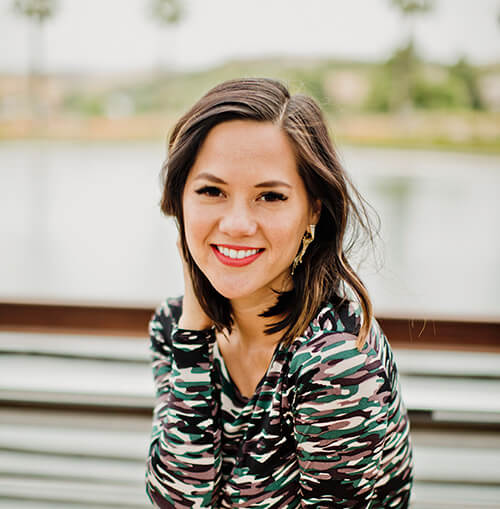 Come be a part of my girl gang!
Welcome! I'm Jenn King. Here  you can learn about Lularoe styles, how to shop for Lularoe, or how to become a Lularoe Retailer!
I've been a Lularoe retailer since 2015 and I love what I do! My job is to help you find clothing that you feel stylish and confident in. I love being a coach with Lularoe and leading a team of awesome women. I love working from home on my own schedule and spending time with my family! And my favorite part is all the friendships I have made with retailers and my community of shoppers, who I love hanging out with! Let me know how I can help you!